Welcome to PKDERM
From reflection and conceptualization of new products to the realization of reliable in vitro tests.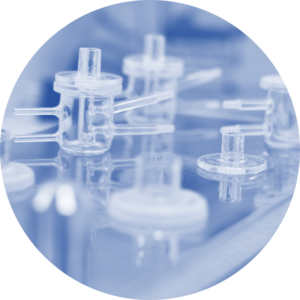 PKDERM excels in providing innovative and engaging in vitro solutions that utilize an extensive array of models to thoroughly assess the efficacy of your compound across the entire development process.

PKDERM experts are here to guide and support you throughout your product development journey, ensuring the safety of your product by helping you choose the most suitable in vitro tests.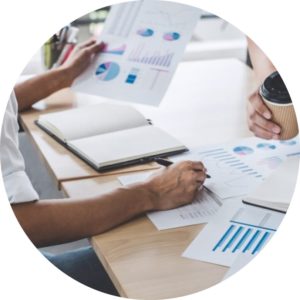 PKDERM offers comprehensive consultancy support to guide and drive you throughout the development of your product. In addition, hands-on training can be organized on demand.
SERVICES
---
PKDERM is your trusted partner in animal-free in vitro testing.
We provide our partners in the cosmetic, dermatological, pharmaceutical, chemical, agrochemical and medical devices industries a full range of services based on animal-free in vitro methods, as well as consulting and training services throughout the development life cycle to ensure the safety and efficacy of new products.
---
PKDERM Celebrated 5 Years of Innovation, Growth, and Success!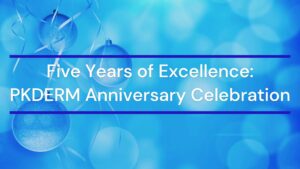 Take a moment to explore our remarkable achievements over the past five years of success by clicking on the link to our video.
Most Innovative Dermatology Solutions Firm in France for 2023!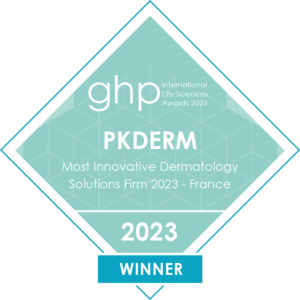 PKDERM recognized as the 𝐌𝐨𝐬𝐭 𝐈𝐧𝐧𝐨𝐯𝐚𝐭𝐢𝐯𝐞 𝐃𝐞𝐫𝐦𝐚𝐭𝐨𝐥𝐨𝐠𝐲 𝐒𝐨𝐥𝐮𝐭𝐢𝐨𝐧𝐬 𝐅𝐢𝐫𝐦 𝐢𝐧 𝐅𝐫𝐚𝐧𝐜𝐞 for 2023 by Global Health and Pharma in the International Life Sciences Awards category.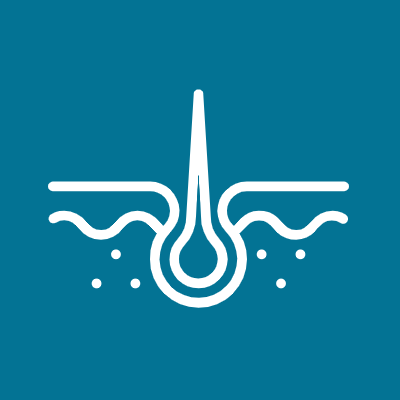 Find all services in our commercial flyer